In stock
1,2-Benzenedithiol
Synonyms
Benzene-1,2-dithiol ; 1,2-Dimercaptobenzene ; Dithiocatechol ; o-Benzenedithiol ; ortho-Benzenedithiol
Regulatory Information
GHS pictogram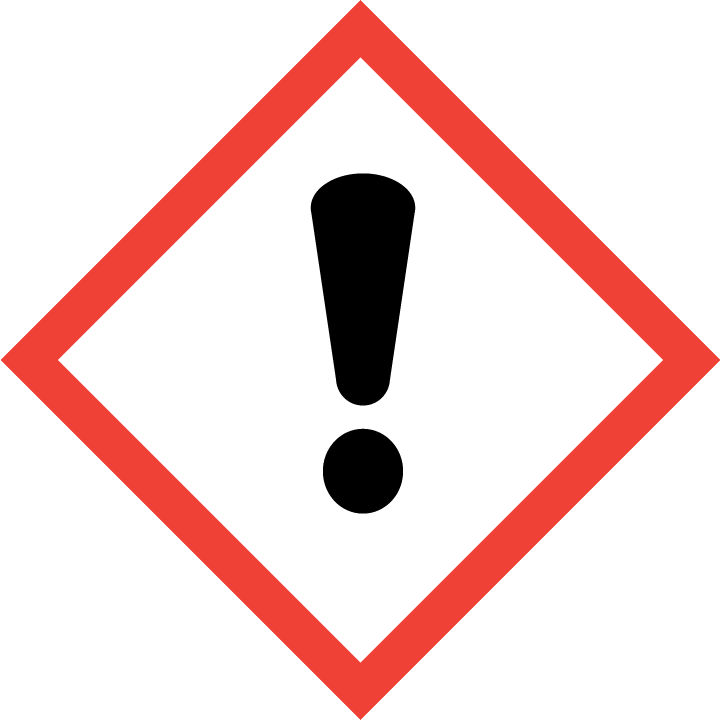 Hazard Statements
H302+H312+H332 - H315 - H319
H302+H312+H332 – Harmful if swallowed, in contact with skin or if inhaled.
H315 – Causes skin irritation.
H319 – Causes serious eye irritation.
Precautionary Statements
P261 - P280 - P301+P330+P331 - P302+P352 - P305+P351+P338
P261 – Avoid breathing dust/fume/gas/mist/vapours/spray.
P280 – Wear protective gloves/protective clothing/eye protection/face protection.
P301+P330+P331 – IF SWALLOWED: rinse mouth. Do NOT induce vomiting.
P302+P352 – IF ON SKIN: Wash with plenty of soap and water.
P305+P351+P338 – IF IN EYES: Rinse cautiously with water for several minutes. Remove contact lenses, if present and easy to do. Continue rinsing.