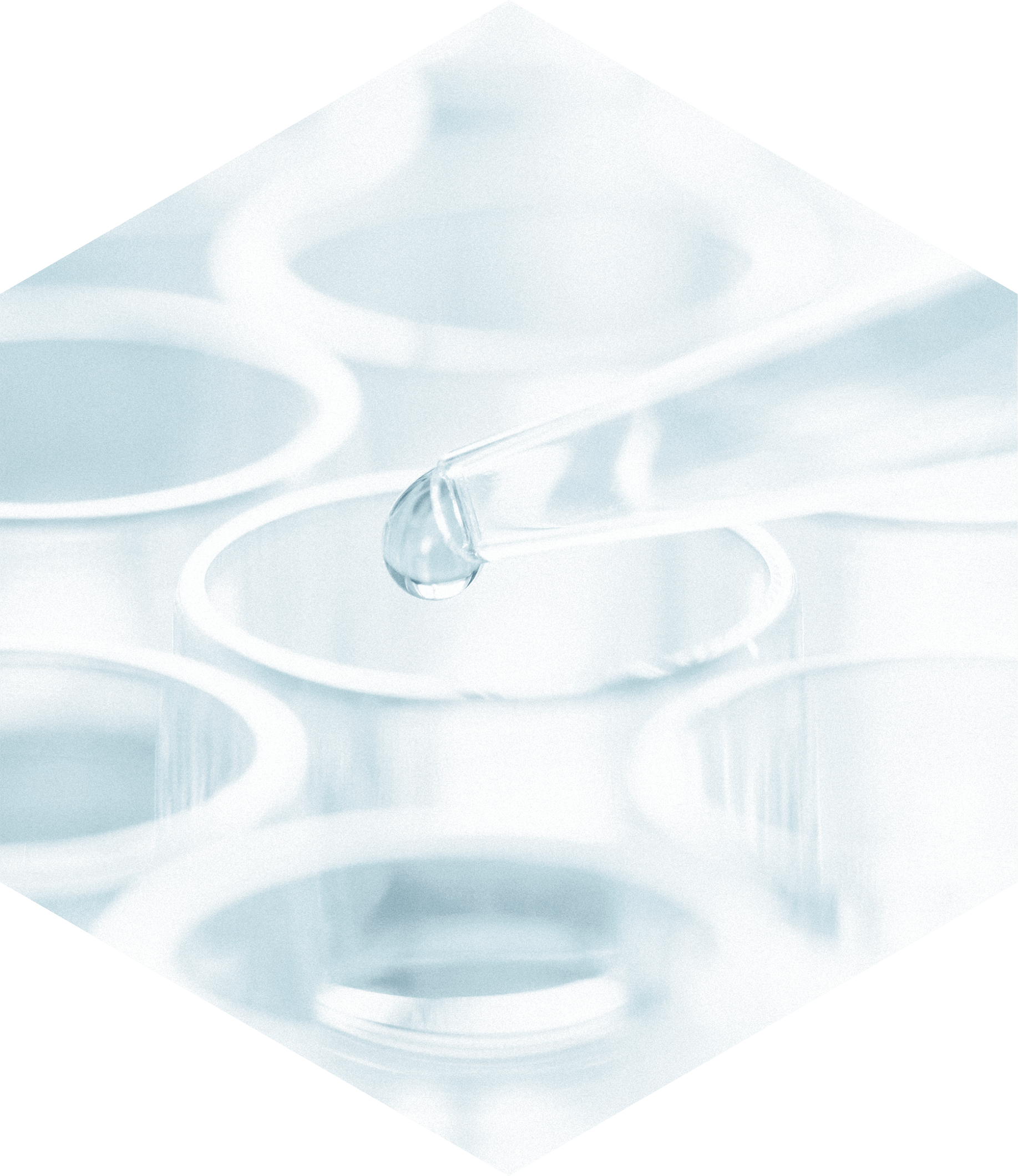 About us
Georganics was established in 1998 and is one of the leading suppliers of laboratory grade chemicals in the European Union. Our company's skilled chemists specialize in the custom synthesis of a wide range of organic compounds with an emphasis on heteroaromatic compounds, which are an integral part of research and development in biochemistry and the pharmaceutical and chemical industries. The company's research and production division focus in particular on the synthesis of benzothiazoles, benzimidazoles, furanes, indoles, isocyanates, isothiocyanates, thiophene derivatives, phosphorus compounds, pyridines, and rare sugars capable of providing these synthetic products from a few grams to many kilograms.
With many years of experience in the chemical industry, Georganics also offers consulting in the transportation of hazardous chemicals. The company's strategy covers the development and production of new compounds for our customers' diversified use with the ability to spread into new market areas.
Georganics holds the following certificates
Certificate of competency to perform research and development from the Ministry of Education, Science, Research, and Sport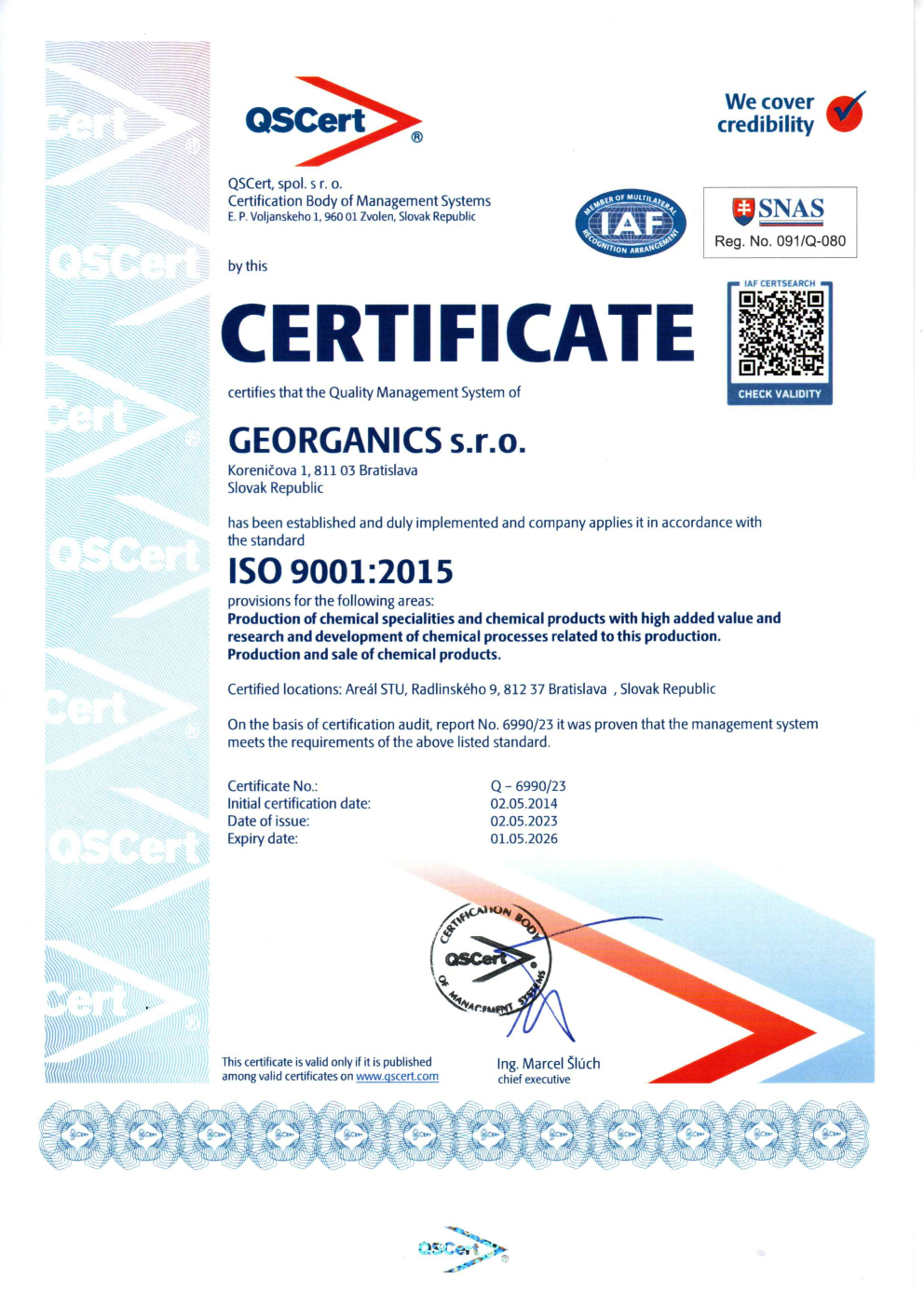 ISO 9001:2015 - Production of chemical specialties and chemical products with high added value, and research and development of chemical processes related to this production. Production and sale of chemical products.
Sales Program
The product catalog includes the range of available compounds from Georganics. However, it only covers a typical selection of our chemical products. Our Sales Department welcomes inquiries for organic compounds which aren't specifically listed.
The product prices in the catalog are available on request, quoted in USD/EUR without VAT. The payment term is 30 days from the invoice date unless otherwise agreed. All our products are offered for laboratory, research, and manufacturing purposes only.
Cooperation
Active cooperation with leading science and business research institutions, universities, and chemical and pharmaceutical industry enterprises ensures quick scientific progress in processing many commercial research projects.
Georganics also participates in mutual aid and voluntary cooperation with the Customs Administration and Slovak chemical industry enterprises to fight against the abuse of chemicals in the illegal manufacture of drugs.