In stock
Dichloromethylphosphine
Freezing/melting point/range (°C)
81-82
Synonyms
Methylphosphonous dichloride ; Methyldichlorophosphine
Regulatory Information
Transport Information
PYROPHORIC LIQUID, ORGANIC, N.O.S. UN2845 4.2/PG I
GHS pictogram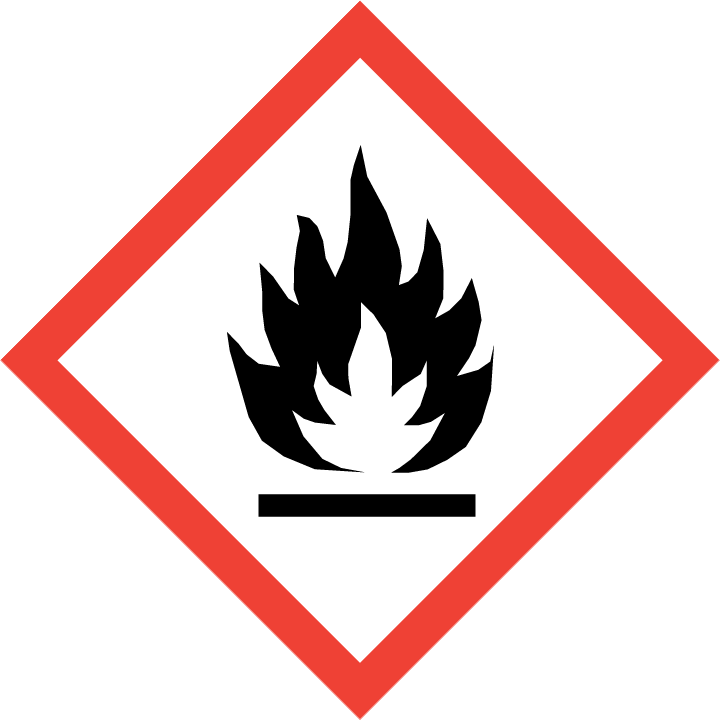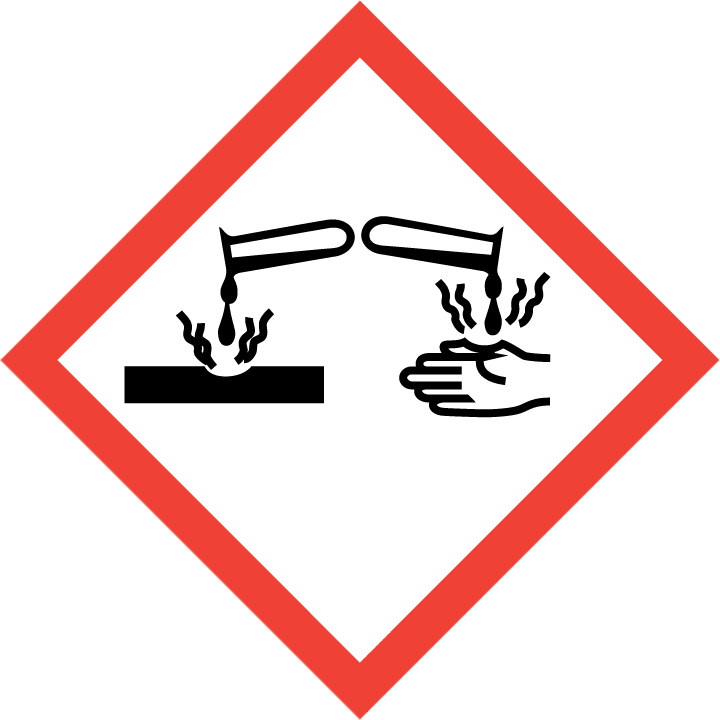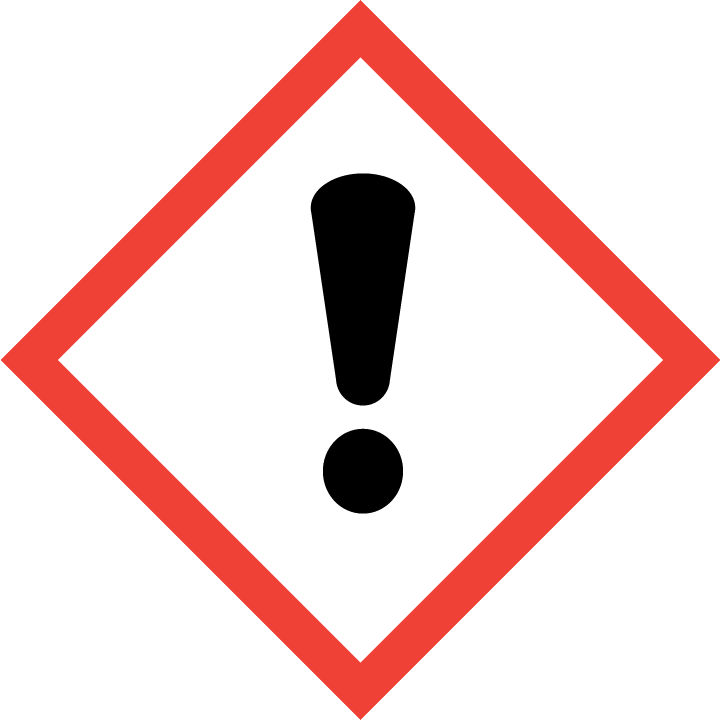 Hazard Statements
H250 - H314 - H302+H312+H332 - EUH014 - EUH029
H250 – Catches fire spontaneously if exposed to air.
H302+H312+H332 – Harmful if swallowed, in contact with skin or if inhaled.
H314 – Causes severe skin burns and eye damage.
EUH014 – Reacts violently with water.
EUH029 – Contact with water liberates toxic gas.
Precautionary Statements
P210 - P222 - P280 - P301+P330+P331 - P302+P334 - P305+P351+P338
P210 – Keep away from heat/sparks/open flames/hot surfaces. — No smoking.
P222 – Do not allow contact with air.
P280 – Wear protective gloves/protective clothing/eye protection/face protection.
P301+P330+P331 – IF SWALLOWED: rinse mouth. Do NOT induce vomiting.
P302+P334 – IF ON SKIN: Immerse in cool water/wrap in wet bandages.
P305+P351+P338 – IF IN EYES: Rinse cautiously with water for several minutes. Remove contact lenses, if present and easy to do. Continue rinsing.