In stock
Cyclopentylisocyanide
Freezing/melting point/range (°C)
40,28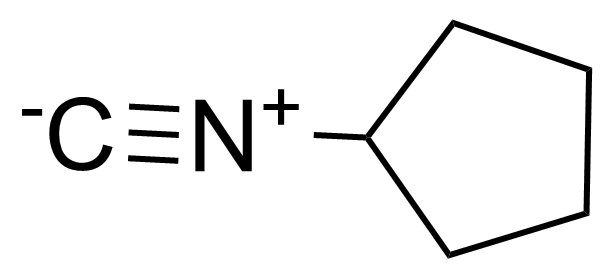 Regulatory Information
Transport Information
ISOCYANATES, TOXIC, FLAMMABLE, N.O.S. UN3080 6.1 (3)/ PG II
GHS pictogram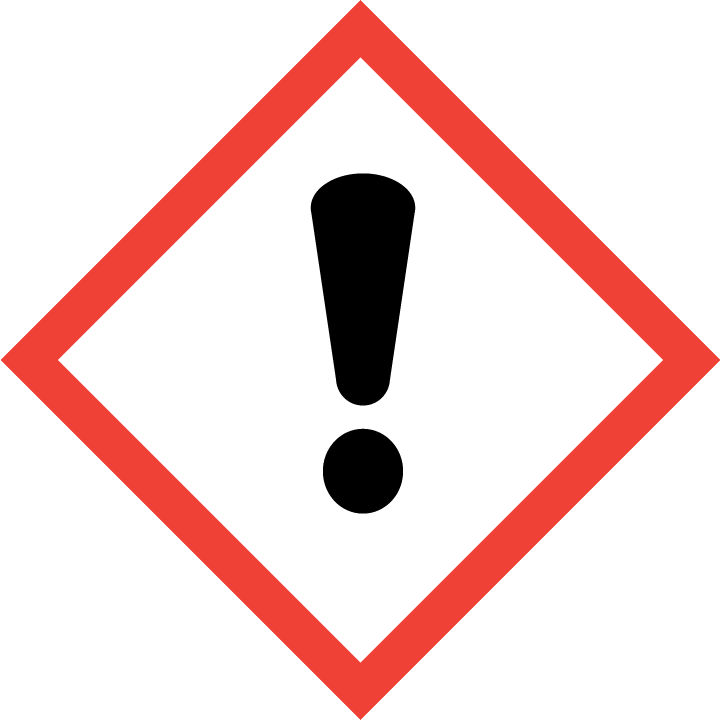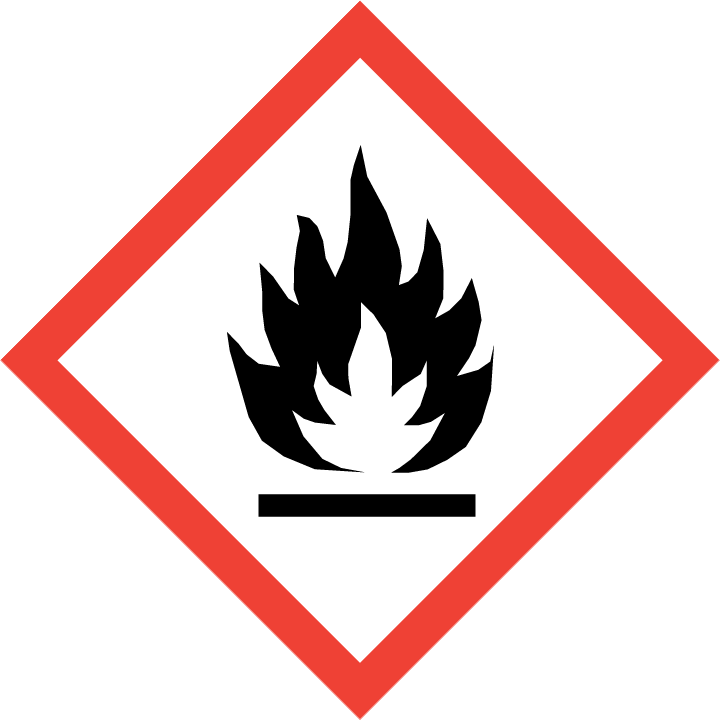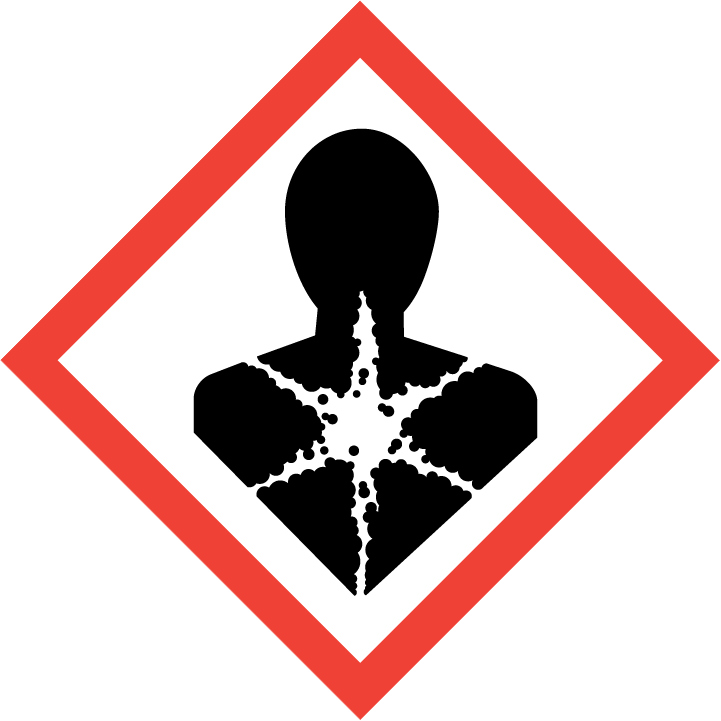 Hazard Statements
H226 - H302 - H312 - H315 - H319 - H332 - H334 - H335
H226 – Flammable liquid and vapour.
H302 – Harmful if swallowed.
H312 – Harmful in contact with skin.
H315 – Causes skin irritation.
H319 – Causes serious eye irritation.
H332 – Harmful if inhaled.
H334 – May cause allergy or asthma symptoms or breathing difficulties if inhaled.
H335 – May cause respiratory irritation.
Precautionary Statements
P261 - P270 - P280 - P301+P330+P331 - P302+P352 - P305+P351+P338 - P308+P313
P261 – Avoid breathing dust/fume/gas/mist/vapours/spray.
P270 – Do no eat, drink or smoke when using this product.
P280 – Wear protective gloves/protective clothing/eye protection/face protection.
P301+P330+P331 – IF SWALLOWED: rinse mouth. Do NOT induce vomiting.
P302+P352 – IF ON SKIN: Wash with plenty of soap and water.
P305+P351+P338 – IF IN EYES: Rinse cautiously with water for several minutes. Remove contact lenses, if present and easy to do. Continue rinsing.
P308+P313 – IF exposed or concerned: Get medical advice/attention.