In stock
4-Oxo-2,2,6,6-tetramethylpiperidinoxy
Product has been discontinued; however, we still have inventory in stock.
Molecular formula
C9H16NO2
Synonyms
2,2,6,6-Tetramethyl-4-oxopiperidinooxy
Regulatory Information
Transport Information
ENVIRONMENTALLY HAZARDOUS SUBSTANCE, SOLID, N.O.S. UN3077 9/ PG III
GHS pictogram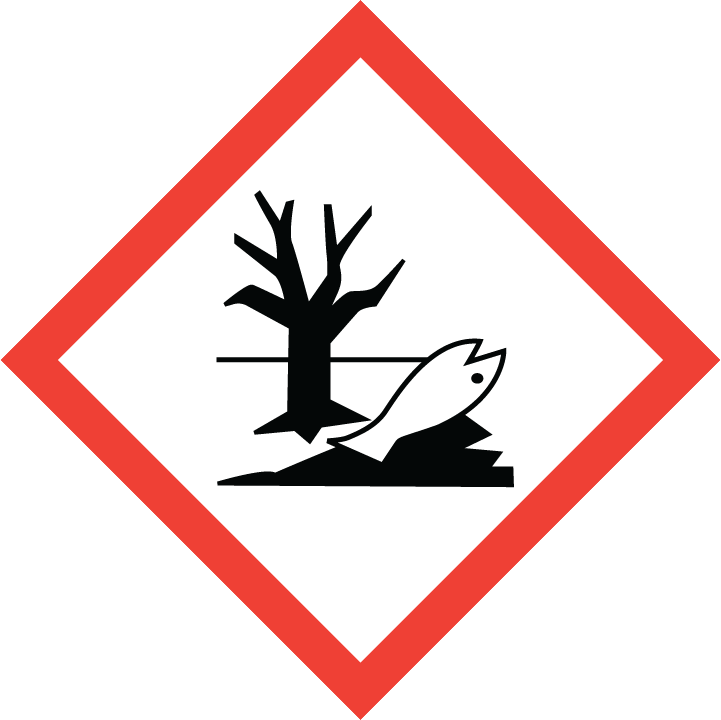 Hazard Statements
H400
H400 – Very toxic to aquatic life
Precautionary Statements
P273
P273 – Avoid release to the environment:
Description
4-Oxo-2,2,6,6-tetramethylpiperidinoxy is a useful chemical compound with a variety of research applications. We are pleased to offer high quality 4-Oxo-2,2,6,6-tetramethylpiperidinoxy in various sizes (for research, pilot-scale, or production applications) from milligrams to multi-kilogram batches, making it easy for you to choose the right amount to suit your needs.