In stock
3-Methylxanthine
Product has been discontinued; however, we still have inventory in stock.
Molecular formula
C6H6N4O2
Synonyms
3,7-dihydro-3-methyl-1H-purine-2,6-dione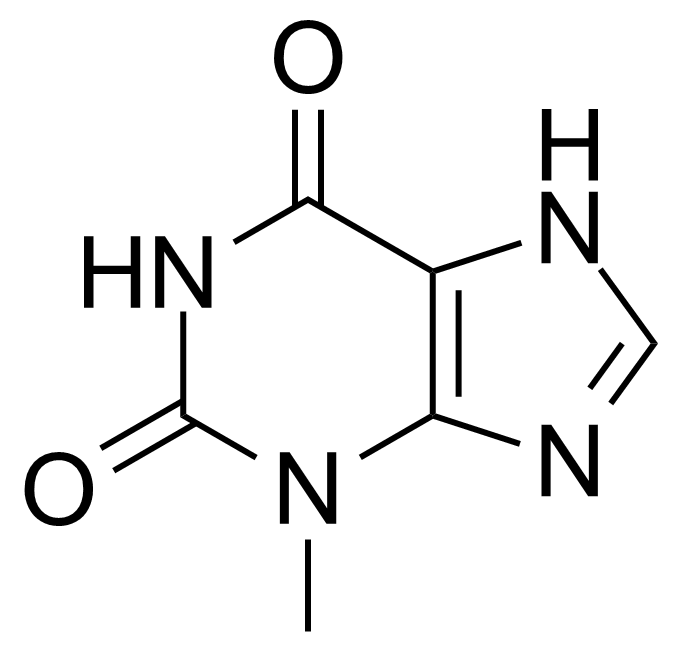 Regulatory Information
This product has not been classified.
Description
3-Methylxanthine is a useful chemical compound with a variety of research applications. We are pleased to offer high quality 3-Methylxanthine in various sizes (for research, pilot-scale, or production applications) from milligrams to multi-kilogram batches, making it easy for you to choose the right amount to suit your needs.
Warning
: Undefined array key 0 in
/data/7/4/74b44364-cf42-4ad7-9cad-03f0538b9567/georganics.sk/web/wp-content/themes/visibility/functions.php
on line
227
Warning
: Attempt to read property "term_id" on null in
/data/7/4/74b44364-cf42-4ad7-9cad-03f0538b9567/georganics.sk/web/wp-content/themes/visibility/functions.php
on line
227
Warning
: Undefined property: WP_Error::$slug in
/data/7/4/74b44364-cf42-4ad7-9cad-03f0538b9567/georganics.sk/web/wp-content/themes/visibility/functions.php
on line
228