1-Azido-2-(trifluoromethyl)benzene
Molecular formula
C7H4F3N3
Synonyms
2-(Trifluoromethyl)phenyl azide ; o-Azido-α,α,α-trifluorotoluene ; o-Azido-a,a,a-trifluorotoluene
Regulatory Information
Transport Information
METHYL TERT-BUTYL ETHER UN2398 3/ PG II
GHS pictogram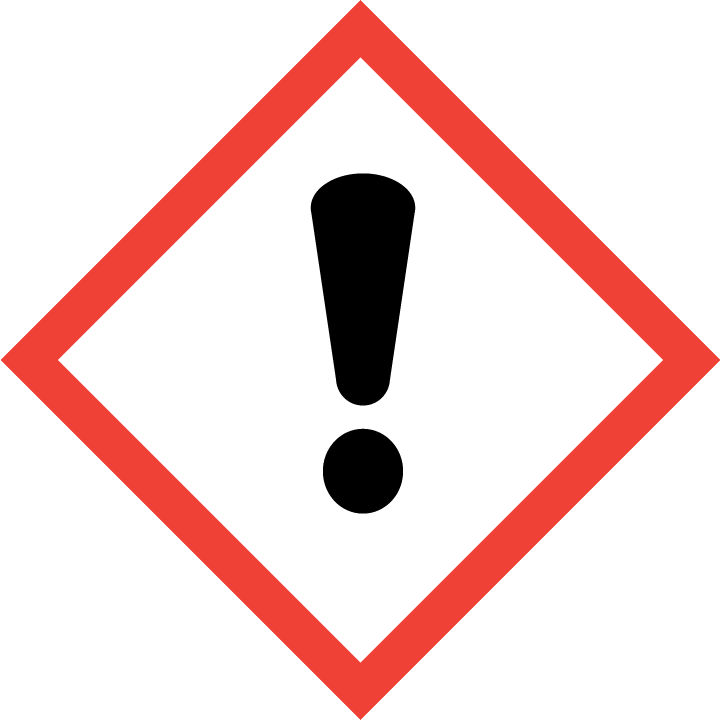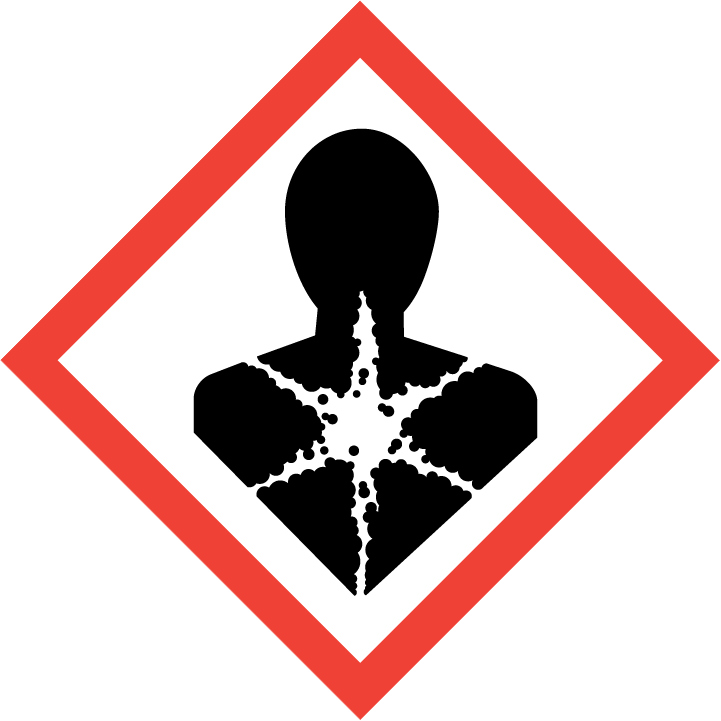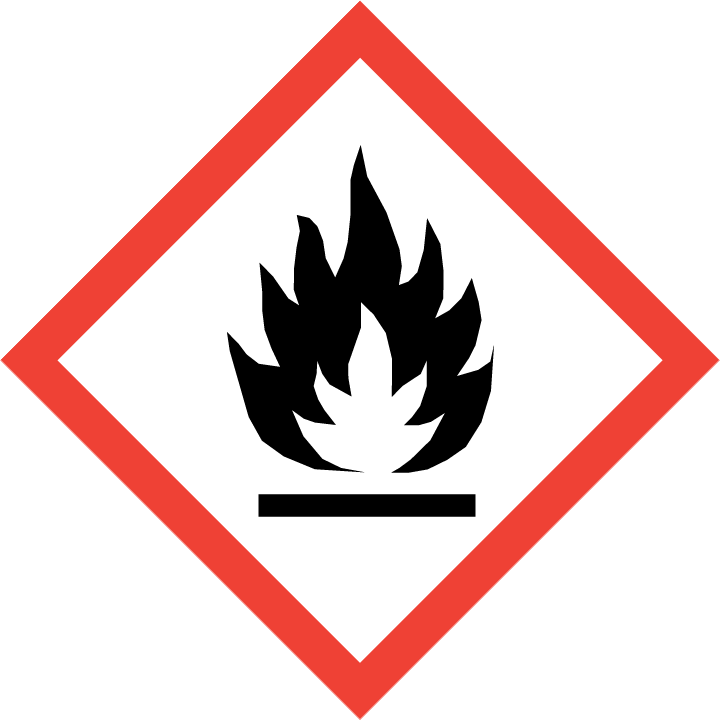 Hazard Statements
H225 - H315 - H319 - H372
H225 – Highly flammable liquid and vapour

H315 – Causes skin irritation

H319 – Causes serious eye irritation

H372 – Causes damage to organs through prolonged or repeated exposure
Precautionary Statements
P210 - P305+351+338 - P314
P210 – Keep away from heat/sparks/open flames/hot surfaces – No smoking:

P305+351+338 – IF IN EYES: Rinse cautiously with water for several minutes. Remove contact lenses if present and easy to do – continue rinsing

P314 – Get Medical advice/attention if you feel unwell:
Description
1-Azido-2-(trifluoromethyl)benzene is a useful chemical compound with a variety of research applications. We are pleased to offer high quality 1-Azido-2-(trifluoromethyl)benzene in various sizes (for research, pilot-scale, or production applications) from milligrams to multi-kilogram batches, making it easy for you to choose the right amount to suit your needs.