Cyclohexanemethylamine
Product has been discontinued.
Freezing/melting point/range (°C)
159-161
Synonyms
(Aminomethyl)cyclohexane ; Hexahydrobenzylamine
Regulatory Information
Transport Information
AMINES, LIQUID, CORROSIVE, FLAMMABLE, N.O.S. UN2734 8 (3)/ PG II
GHS pictogram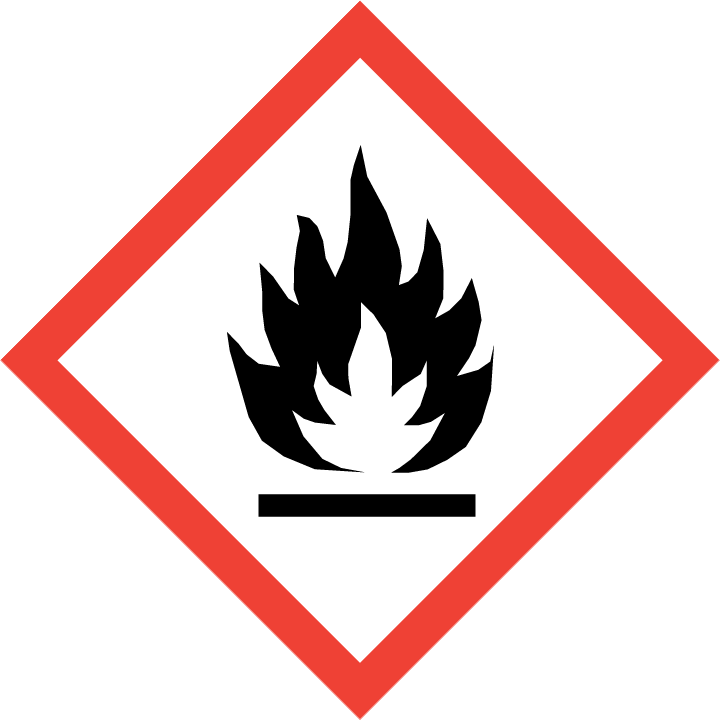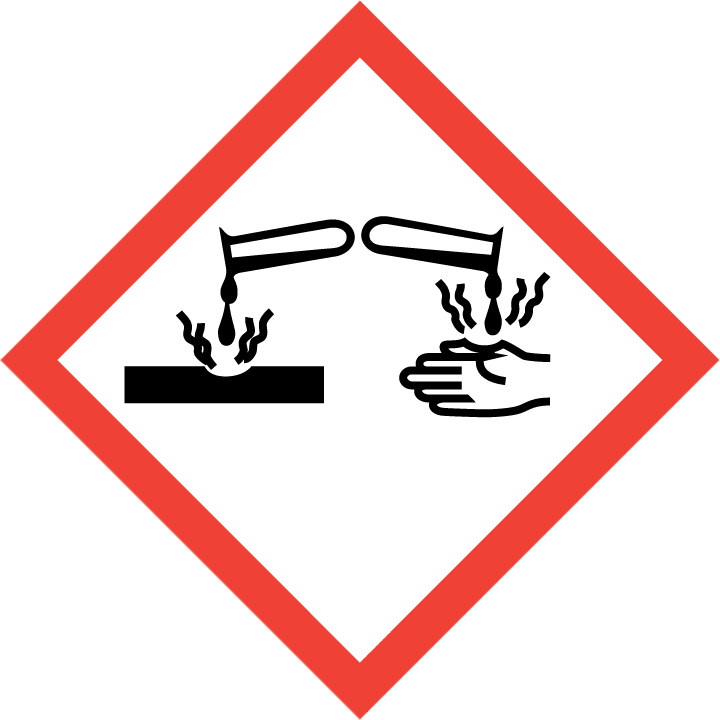 Hazard Statements
H226 - H314
H226 – Flammable liquid and vapour
H314 – Causes severe skin burns and eye damage
Precautionary Statements
P210 - P261 - P280 - P301+330+331 - P302+352 - P305+351+338
P210 – Keep away from heat/sparks/open flames/hot surfaces – No smoking:
P261 – Avoid breathing dust/fume/gas/mist/vapours/spray:
P280 – Wear protective gloves/protective clothing/eye protection/face protection:
P301+330+331 – IF SWALLOWED: Rinse mouth. Do NOT induce vomiting
P302+352 – IF ON SKIN: Wash with soap and water
P305+351+338 – IF IN EYES: Rinse cautiously with water for several minutes. Remove contact lenses if present and easy to do – continue rinsing
Description
Cyclohexanemethylamine is a useful chemical compound with a variety of research applications. We are pleased to offer high quality Cyclohexanemethylamine in various sizes (for research, pilot-scale, or production applications) from milligrams to multi-kilogram batches, making it easy for you to choose the right amount to suit your needs.