En stock
N-Methyl-tert-butylamine
Formule moléculaire
C5H13N
Point/plage de congélation/de fusion (°C)
67-69
Synonymes
N-tert-Butylmethylamine
Informations réglementaires
Informations de transport
AMINES, FLAMMABLE, CORROSIVE, N.O.S. UN2733 3 (8)/ PG II
SGH Pictogrammes de Danger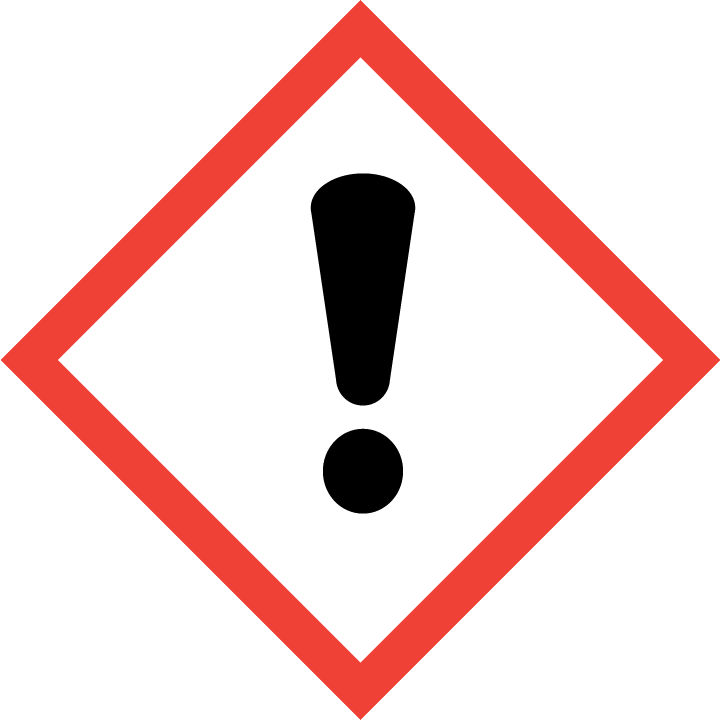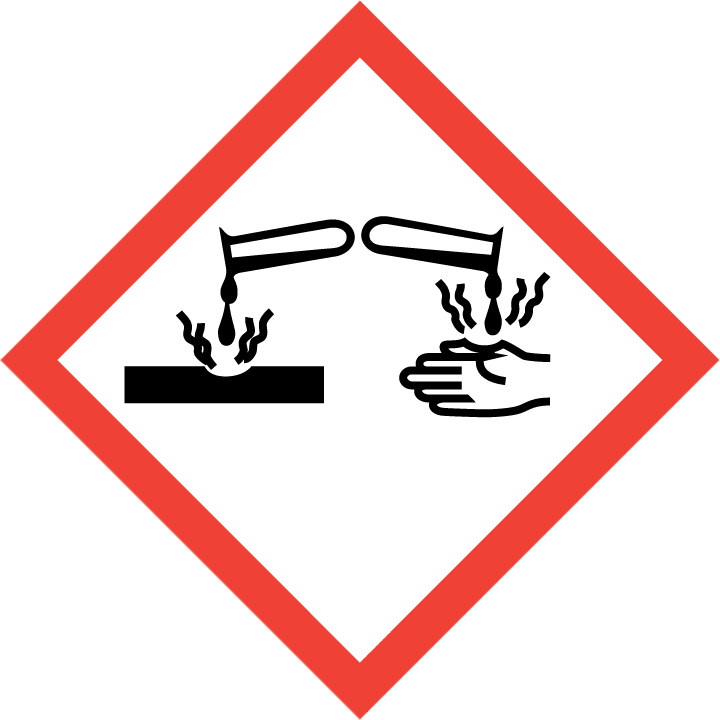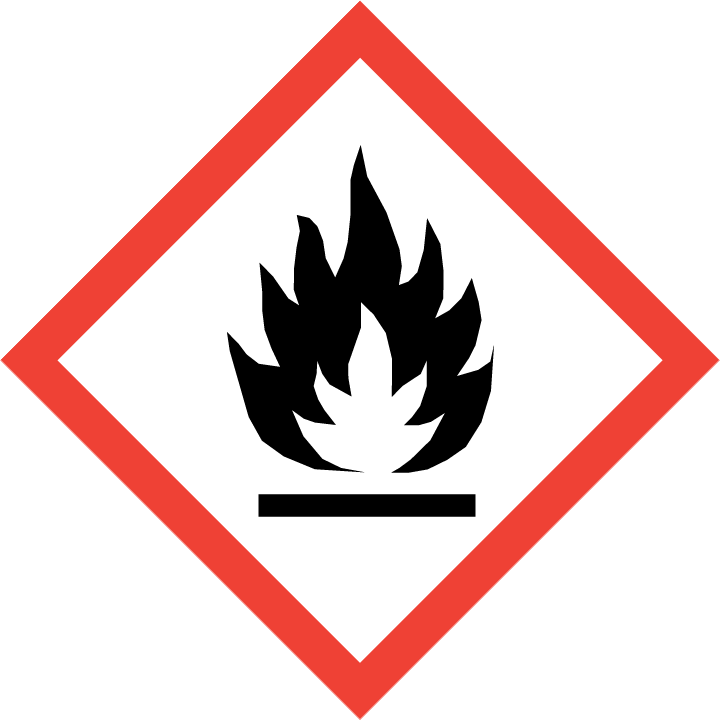 Mention d'avertissement
Danger
Mention de danger
H225 - H302 - H312 - H314 - H332
H225 – Liquide et vapeurs très inflammables.
H302 – Nocif en cas d'ingestion.
H312 – Nocif par contact cutané.
H314 – Provoque des brûlures de la peau et des lésions oculaires graves.
H332 – Nocif par inhalation.
Conseils de prudence
P210 - P280 - P305+351+338 - P310
P210 – Tenir à l'écart de la chaleur/des étincelles/des flammes nues/des surfaces chaudes. — Ne pas fumer.
P280 – Porter des gants de protection/des vêtements de protection/un équipement de protection des yeux/du visage.
P310 – Appeler immédiatement un CENTRE ANTIPOISON ou un médecin.
P305+351+338 – EN CAS DE CONTACT AVEC LES YEUX: rincer avec précaution à l'eau pendant plusieurs minutes. Enlever les lentilles de contact si la victime en porte et si elles peuvent être facilement enlevées. Continuer à rincer.
Catégorisation des produits
Description
N-Methyl-tert-butylamine est un composé chimique utile avec une variété d'utilisations de recherche. Nous sommes heureux d'offrir des N-Methyl-tert-butylamine de haute qualité dans différentes tailles (pour la recherche, l'échelle pilote ou les applications de production) du milligramme aux lots de plusieurs kilogrammes, ce qui vous permet de sélectionner facilement la bonne quantité pour vos besoins.
Afficher la description complète
Unfortunately, this article is currently only in English language. We are working on a translation. Thank you for understanding.
General description and preparation:
N-Methyl-tert-butylamine
[14610-37-8]
(N-tert-Butylmethylamine or N-Methyl-2-methyl-2-propanamine) is a secondary amine and it is a colorless to pale yellow with the boiling point of 69 °C.
[1]
It is a highly flammable liquid and vapor. It is corrosive irritant that is harmful if inhaled, swallowed or in contact with skin. N-Methyl-tert-butylamine can be prepared by reductive N-methylation of tert-butylamine with carbon dioxide and diphenylsilane catalysed with caesium carbonate via initially formed t-butylformamide.
[2]
It can be also obtained from t-butylformamide by reduction with lithium aluminium tetrahydride or catalytic hydrogenation.
[3]
Application of N-Methyl-tert-butylamine:
N-Methyl-tert-butylamine as a secondary amine can undergo chemical reactions to form desired amines
[4]
and amides
[5]
. It was used in a SAR study related to N,N-disubstitutions of the terminal acetamide on pyrazolopyrimidines.
[6]
It was used in a new approach to pyrrolo[3,4-b]indole ring system via tri-n-butyltin hydride induced 1,5-radical translocation and 5-endo-trig cyclization of carboxamide formed from 3-trifluoroacetylindole and N-methyl-tert-butylamine.
[7]
Product categorization (Chemical groups):
Main category:
[1]
A. A. Meiners, C. Bolze, A. L. Scherer, F. V. Morriss
J. Org. Chem.
1958
,
23
(8), 1122.
doi:10.1021/jo01102a010
[2]
C. Fang, C. Lu, M. Liu, Y. Zhu, Y. Fu, B. L. Lin
ACS Catal.
2016
,
6
(11), 7876.
doi:10.1021/acscatal.6b01856
[3]
M. Stein, B. Breit
Angew. Chem. Int. Ed.
2013
,
52
(8), 2231.
doi:10.1002/anie.201207803
[4]
N. Gulia, B. Pigulski, S. Szafert
Eur. J. Org. Chem.
2020
,
2020
(34), 5610.
doi:10.1002/ejoc.202000939
[5]
J. A. Lowe III, D. L. Hageman, S. E. Drozda, S. McLean, D. K. Bryce, R. T. Crawford, S. Zorn, J. Morrone, J. Border
J. Med. Chem
.
1994
,
37
(22), 3789.
doi:10.1021/jm00048a015
[6]
J. Li, M. L. Schulte, M. L. Nickels, H. C. Manning
Bioorg. Med. Chem. Lett.
2016
,
26
(15), 3472.
doi:10.1016/j.bmcl.2016.06.041
[7]
J. C. Badenock, H. L. Fraser, G. W. Gribble
Arkivoc
2018
, part V, 140.
doi:10.24820/ark.5550190.p010.584